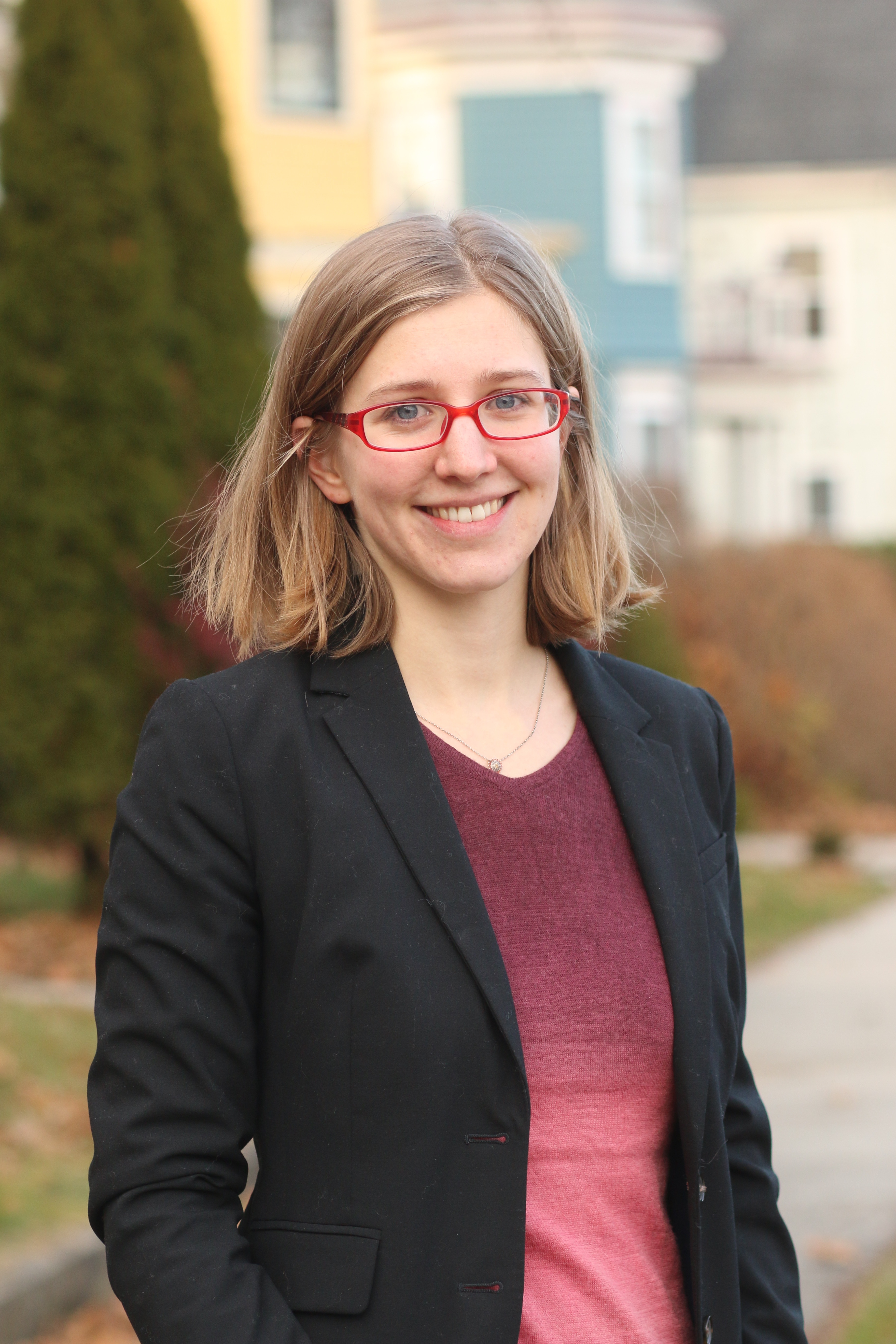 Research
Working Papers
Abstract
We compare men and women who are displaced from similar jobs by applying an event study design combined with propensity score matching and reweighting to administrative data from Germany. After a mass layoff, women's earnings losses are about 35% higher than men's, with the gap persisting five years after displacement. This is partly explained by women taking up more part-time employment, but even women's full-time wage losses are almost 50% higher than men's. Parenthood magnifies the gender gap sharply. Finally, displaced women spend less time on job search and apply for lower-paid jobs, highlighting the importance of labor supply decisions.
Abstract
This paper studies the labor market effects of out- and in-migration in the context of cross-border commuting. It investigates an EU policy reform that granted Czech citizens full access to the German labor market, resulting in a Czech commuter outflow across the border to Germany. Exploiting the fact that the reform specifically impacted the Czech and German border regions, I use a matched difference-in-differences design to estimate its effects on local labor markets in both countries. Using a novel dataset on Czech regions, I show that municipalities in the Czech border region experienced a decrease in unemployment rates due to the worker outflow, and a corresponding increase in vacancies. For German border municipalities, I find evidence for slower employment growth (long-term) and slower wage growth (short-term), but no displacement effects for incumbent native workers.
Abstract
This paper sheds new light on the barriers to migrants' labor market assimilation. Using 1997-2016 linked employer-employee data for Germany, we estimate dynamic difference-in-differences regressions and show that migrants have about 40% higher earnings losses from job displacement than natives. Differences in pre-displacement characteristics explain most of the migrant-native gap in wage losses but only about half of the gap in re-employment success. While migrants search for different types of jobs, differences in search behavior cannot fully account for differences in realized labor market outcomes. One explanation for this is that migrants are less successful in taking advantage of favorable local labor market conditions.
Abstract
To understand how the gender wage gap interacts with job mobility, we examine the internal and external labor market responses to exogenous hiring shocks by gender. Using matched employer-employee data from Germany, our empirical strategy leverages 50,000 unexpected worker deaths to characterize how firms respond to exogenous vacancies of positions formerly held by male or female workers. We find that female replacement workers take up positions with lower average existing wages regardless of the gender of their predecessors. Furthermore, female replacement workers have significantly lower starting wages than male replacement workers, by between 15 to 19 log points, and their wages grow much more slowly over time.
Selected Work in Progress
Mobility and Labor Market Effects of Being Hit by a Flood Event
Health Insurance and Job Search Outcomes
The Impact of Job Disruptions on Households During the Covid-19 Pandemic